CUSTOM SPUR STRAPS
The following are examples of custom spur straps that have been made for our customers. Our custom spur straps are just that - we make them to your desires. Let us know what you want and we will quote a price.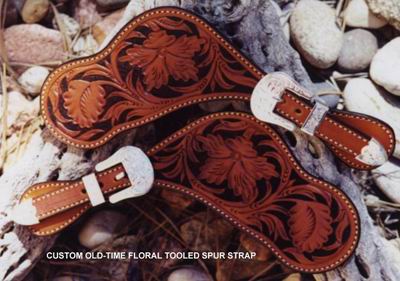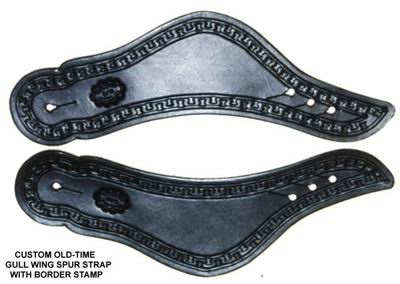 e-mail bob@pikespeaksaddlery.com
Copyright 2018 Pikes Peak Saddlery, Inc.